OCEANMED PROVIDES FAMILY HEALTH SERVICES FOR EVERYONE:
Conveniently located in Bayshore Mall overlooking the courtyard, we aim to shift the traditional sterile clinic environment to a comfortable and serene atmosphere. OceanMed Family Health accepts all local private health insurance plans.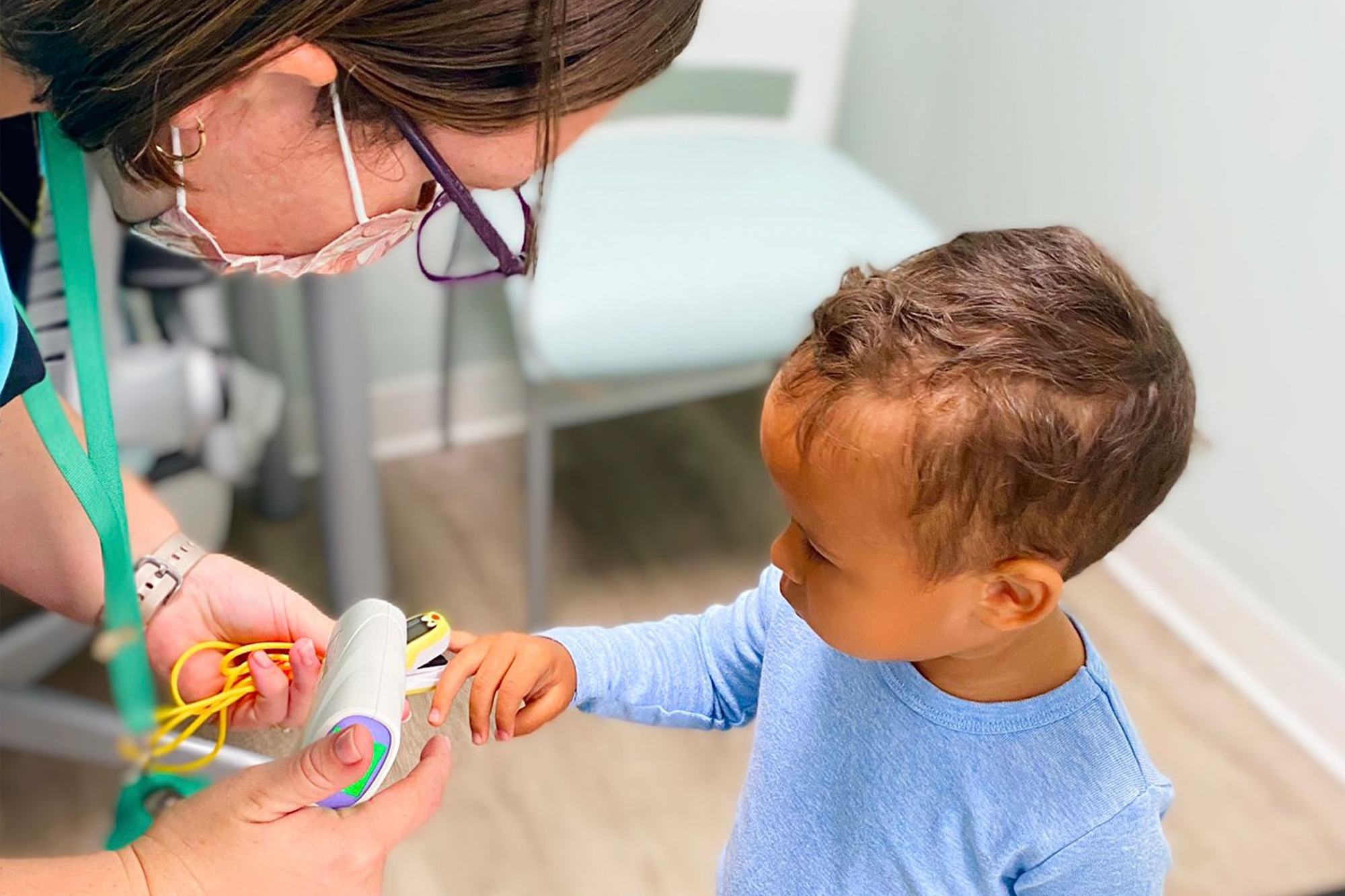 PEDIATRIC & NEONATAL SERVICES
The pediatric team at OceanMed provides care from newborn infants to children up to 18 years of age. With areas of special interest such as allergy testing, pediatric mental health and teen wellness checks, you can be sure that your child is in capable and caring hands.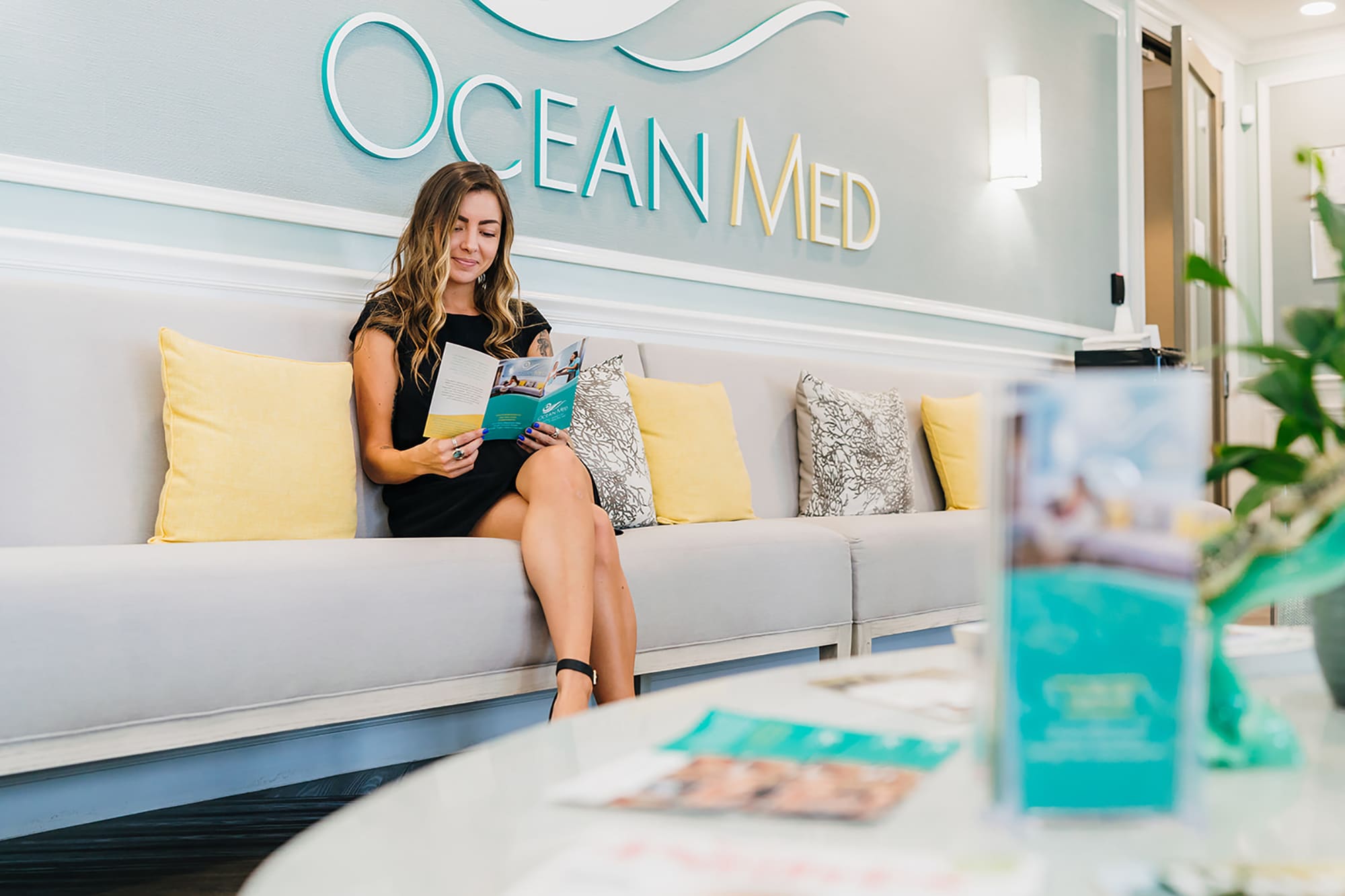 GENERAL PRACTICE SERVICES
From wellness to sick visits, minor surgery and mental health checks, our general practitioner (GP) offers a full range of services for the entire family. Our experienced team will support you whether assisting in insurance coverage or liaising with other healthcare professionals, at OceanMed we pride ourselves on exceptional patient care and communication.