Our physician services include:
General Gynecological Care
Pregnancy & Postpartum
Contraception & Family Planning
Urinary Incontinence Evaluation & Treatments
Pelvic and Uterine Prolapse Evaluation & Treatment
Menopause Management
Menstrual Conditions
Infertility Evaluation & Treatment
Adolescent Health
Cancer Screening & Testing
Obstetrics and Gynecology
OceanMed has three full-time Obstetrician/Gynecologists, providing the choice of a male or female physician. With two of the only female OBGYNs on the island, OceanMed is able to close the gaps within the local healthcare market and provide a service that may help some women feel more comfortable.
Our OB/GYN's work alongside Radiologists specializing in breast health and referring physicians, to ensure every patient's individual healthcare needs are met to the highest standards.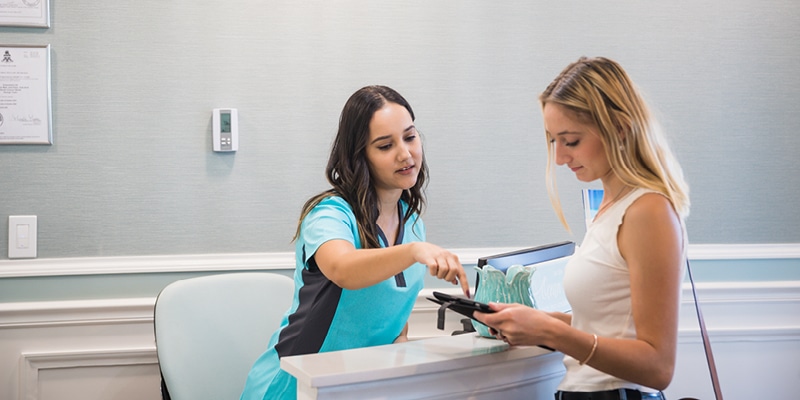 Explore Our Extraordinary Facility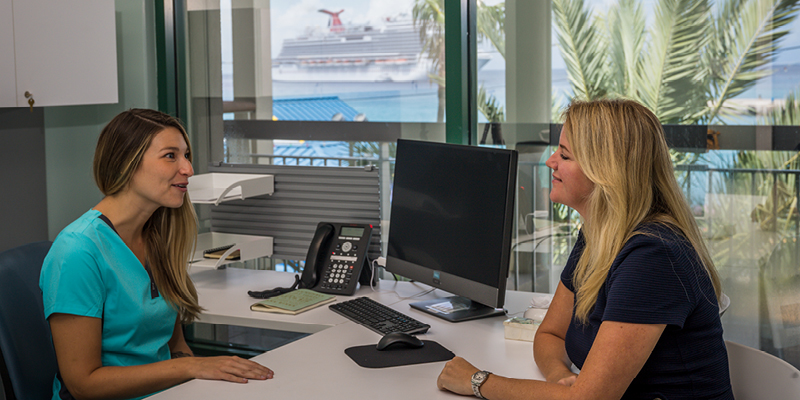 Providing The Highest Standards Of Healthcare To All Women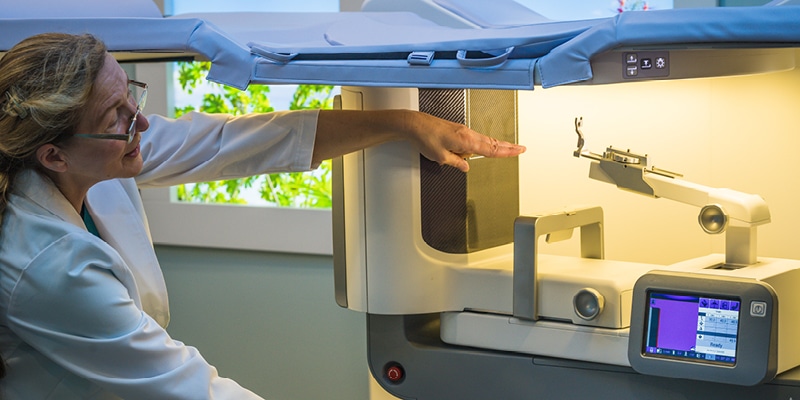 Making Waves In Women's Healthcare & Diagnostics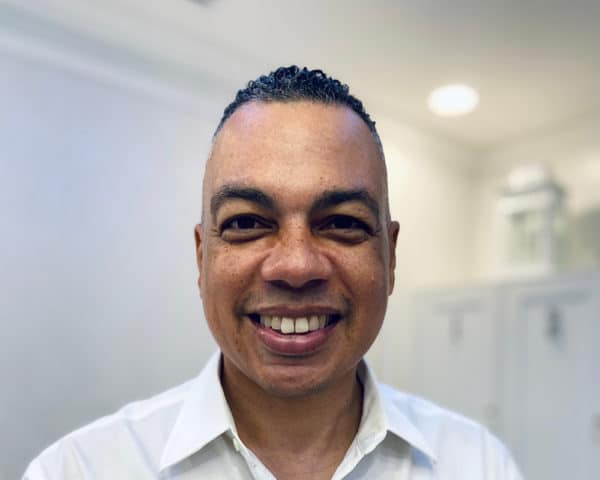 Meet Dr. David Stone
Dr. Stone is from Detroit, Michigan where he began his career, and has been practicing in the Cayman Islands for the past 5 years. He is well known and respected within the Cayman community, serving many women throughout their pregnancy and with various woman's health issues.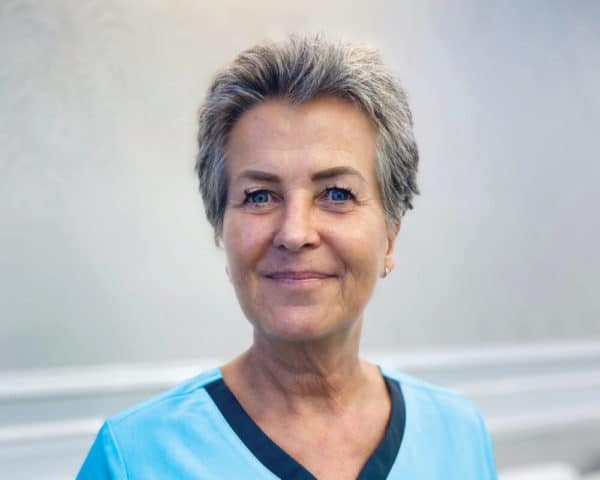 Meet DR. DIANA VAN DER BORDEN
Diana graduated from the Erasmus University in Rotterdam and trained in OBGYN in major teaching hospitals across the Netherlands. She was made consultant and was appointed clinic lead of the Gynecology Department and Maternity Ward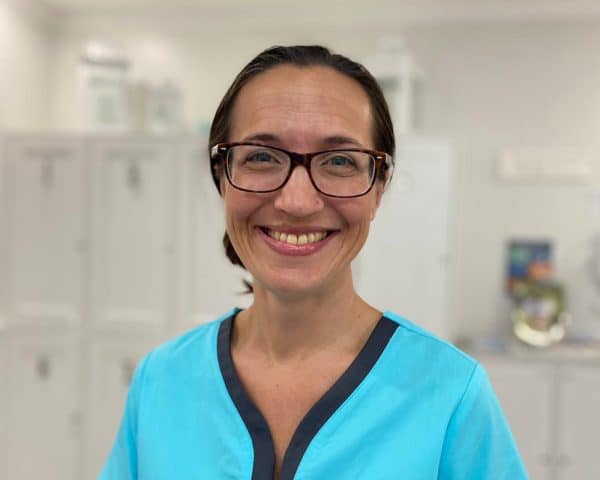 Meet Dr. Laura Hole
Dr. Laura Hole is an OB/GYN Consultant with more than 10 years of experience working in this specialty. Dr. Laura began her Obstetrics & Gynaecology training at the King Edward Memorial Hospital in Perth, Western Australia before moving back to United Kingdom where she has subsequently worked at several hospitals in the south of England, including three cancer centers.