A Women's Focused Healthcare Facility
OceanMed intends to be the first and only medical facility in the Cayman Islands that focuses on women's health through medical imaging, diagnostics, and wellness services. The primary imaging services that are available are ultrasound and mammogram, and the diagnostic services are biopsies and lab tests requested by on-site physicians. The women's health issues that OceanMed's physicians specialize in are obstetrics, breast and gynecological health. OceanMed encourages all women in the community to take control of their own healthcare and become their own health advocates.
OceanMed is an outpatient facility located on the waterfront in central George Town, with stunning oceanfront views, this location introduces a completely unique atmosphere to healthcare. A blend of technology and personal touch ensures that each patient has a seamless and comfortable experience from registration to discharge. OceanMed intends to meet best practice patient care workflows that ensure the highest patient satisfaction.

Key benefits That OceanMed Offer
A key benefit that OceanMed provides that is not available at any other healthcare facility is a patient lounge and relaxation room, where patients can change into their gowns and relax before and after examinations. A general waiting area for patient companions provides both comfort and entertainment for guests, bringing a new experience for guests waiting time as well. OceanMed is strategically designed to create an environment of comfort, privacy and confidentiality for each patient throughout the facility.
​To maximize patient experience, each examination room is a sensory suit, which provides visuals, music, and aromas that stimulate the senses. This technique is used to relax patients and to heighten other senses to shift their focus off the examination or procedure and onto happier more enlightening thoughts. This technology is not currently available anywhere else in the Cayman Islands.
With the convenience of booked appointments and walk-ins, OceanMed eliminates the long waiting times often encountered with healthcare visits. Using advanced software, OceanMed allows patients to access their medical images and reports using an online portal, making healthcare conveniently simple.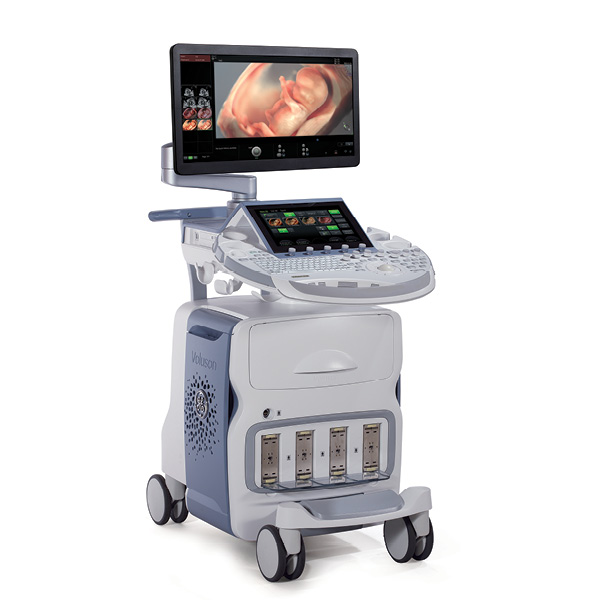 VOLUSON E10 – LEADING THE WAY IN ULTRASOUND
Display extraordinary image detail with Voluson's E10. Its sophisticated beam formation and powerful processing give you ultrasound pathways for spectacular 2D and 3D/4D images with increased penetration and clarity.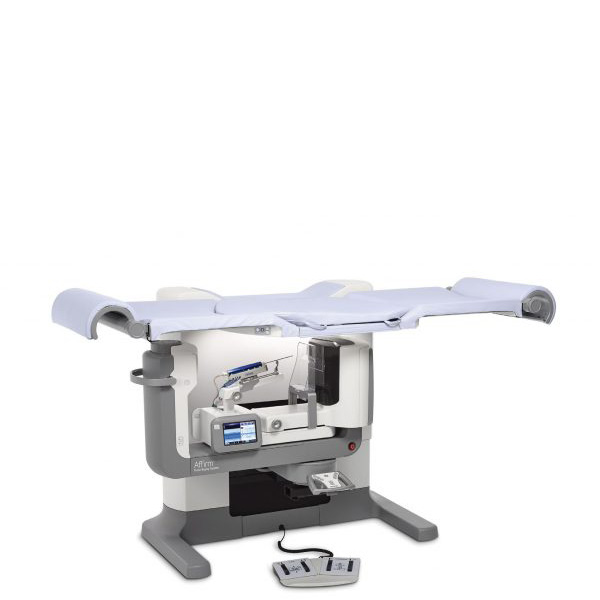 HOLOGIC – 3D PRONE BREAST BIOPSIES
OceanMed is pleased to be the first healthcare provider in Grand Cayman to offer patients a prone 3D breast biopsy. This technology offers a number of other advantages over traditional 2D stereotactic procedures.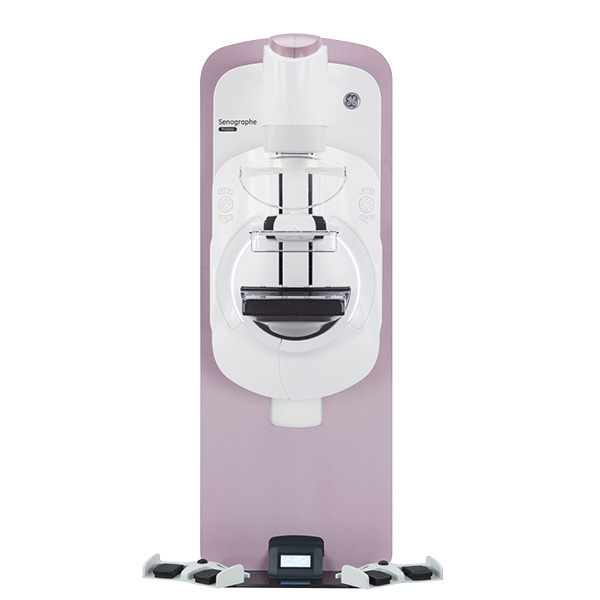 Senographe Pristina Mammography System
OceanMed creates a mammography experience that is designed to deliver superior diagnostic accuracy for the detection of breast cancer during a mammogram.
EXPLORE OUR EXTRAORDINARY FACILITY
OceanMed is located in central George Town with stunning ocean front views and designed to promote comfort and relaxation. OceanMed is equipped with a patient lounge for women to relax and calm anxieties prior to diagnostic procedures, as well as sensory exam suites with calming visuals, music, and aromatherapy. It is designed to shift the traditional sterile clinic environment to a supportive and serene atmosphere.