OUR GYNECOLOGY SERVICES INCLUDE:
PAP Smears and HPV screening
Abnormal PAP smears and colposcopy
Abnormal bleeding or menstrual irregularities
Hysteroscopic and laparoscopic management of lesions, polyps, fibroids, endometrial lining, and endometriosis
Robotic Assisted Gynecology Surgery
Vaginal infection & STI treatment
Infertility and recurring miscarriages
Vaginal, uterine, or bladder prolapse repair
Urinary incontinence treatment
Hormonal issues and menopause management
Chronic pelvic pain
Cancerous and pre-cancerous gynecologic conditions
Genetic cancer screening
Vaccinations
Gynecology
Our OB/GYN's work closely alongside radiologists, ultrasound sonographers and mammographers who specialize in breast health and numerous gynecology conditions. This conveniently allows women to have all their health checks done in one place. Using advanced diagnostic technology, we aim to ensure every patient's individual healthcare needs are met to the highest standards.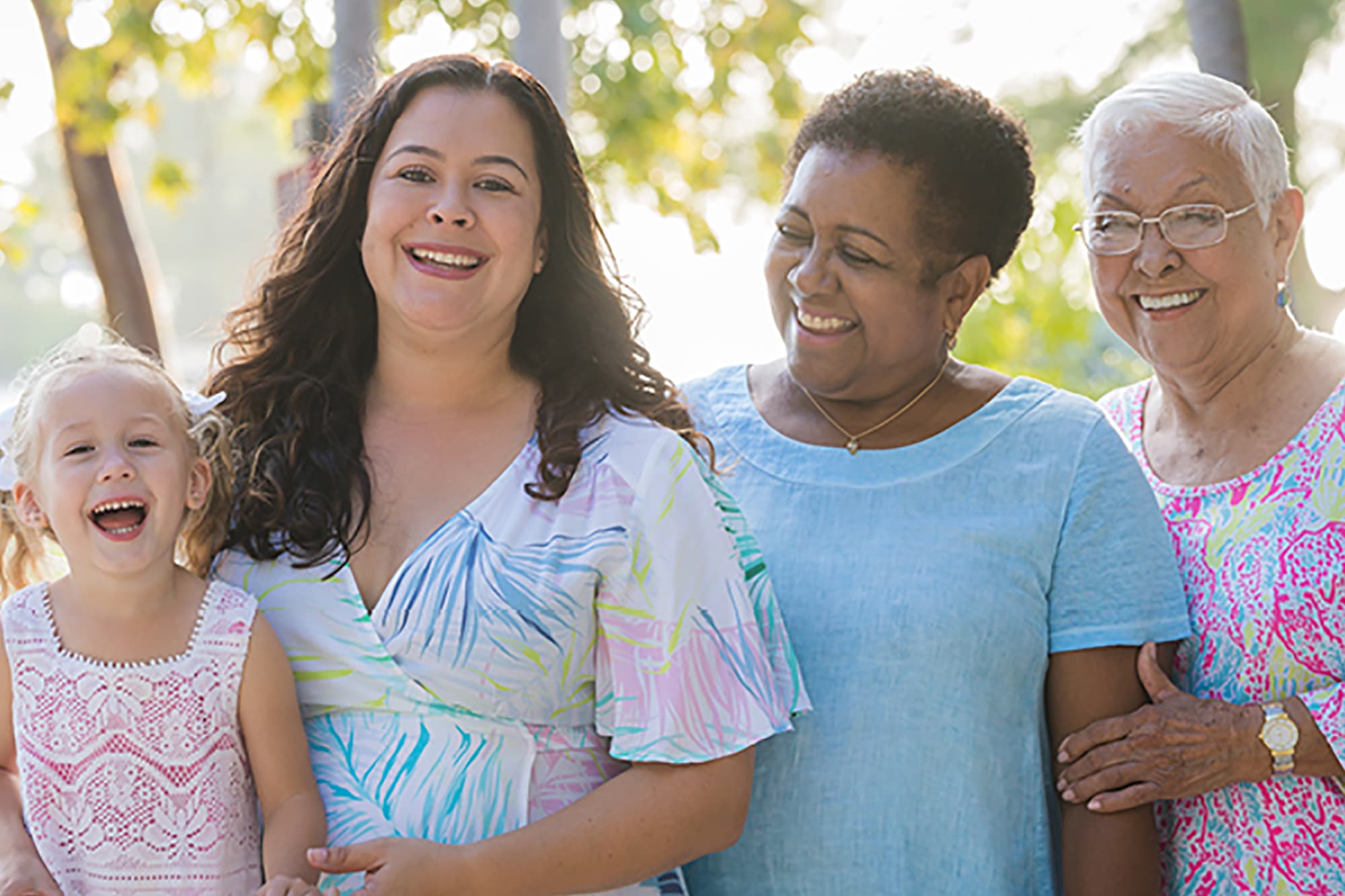 Be proactive, at all ages
Women's health screenings and vaccinations play a key role in disease prevention and early detection.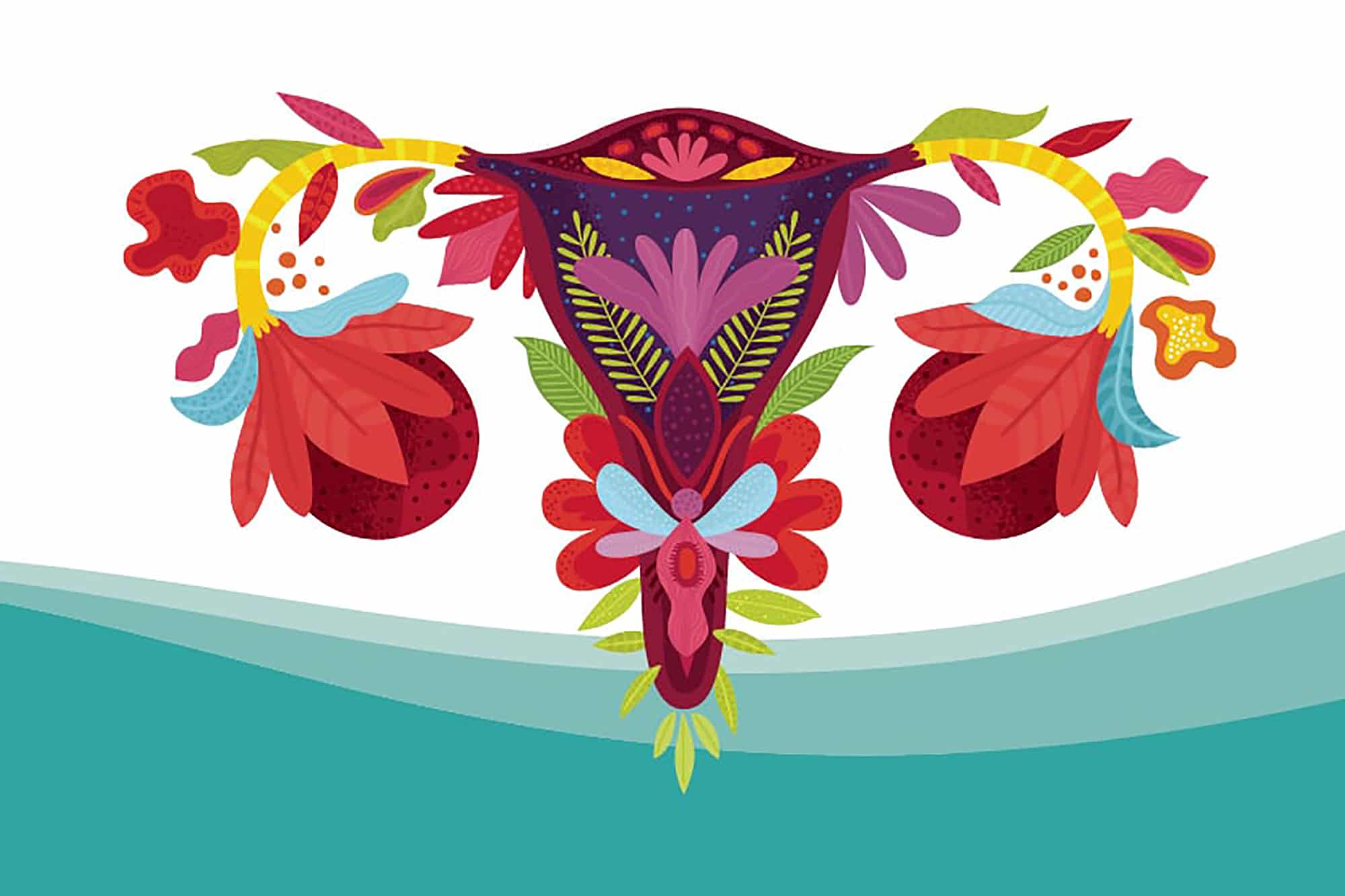 PCOS
Learn more about polycystic ovarian syndrome and how OceanMed may be able to help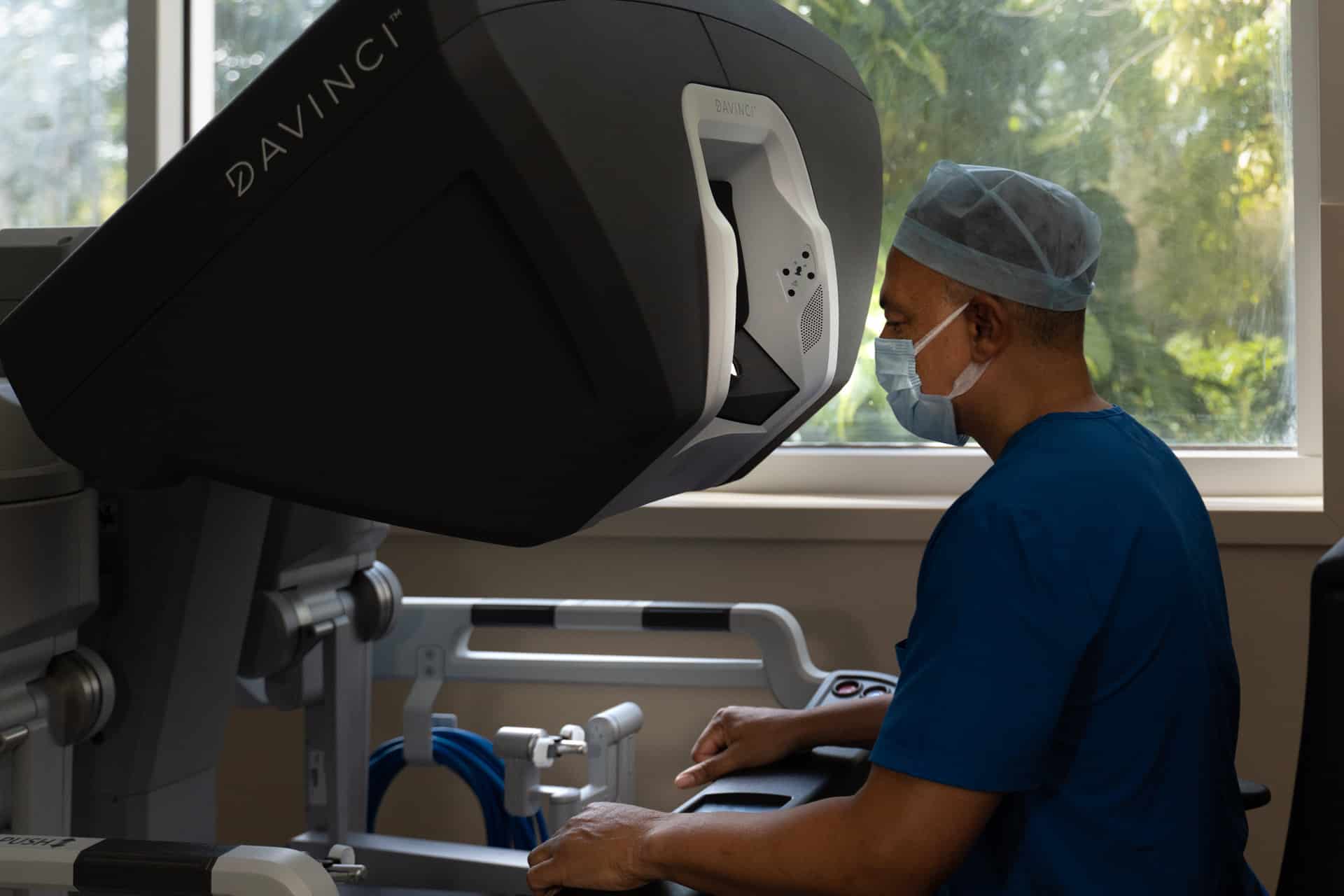 Robotic Assisted Gynecology Surgery
Learn how robotics-assisted surgery can offer greater precision, flexibility and control for gynecology surgery.