mammogram services include:
Screening 3D mammogram
Diagnostic 3D mammogram
Diagnostic contrast-enhanced mammogram
Stereotactic breast biopsy
WHO SHOULD GET A SCREENING MAMMOGRAM?
A mammogram is recommended as a screening tool for all women over the age of 40 as early detection of abnormal tissue greatly improves treatment outcome. Ensure you know your insurance benefits for a screening mammogram. Typically, this is covered under your Wellness benefits, but some plans have a separate annual mammogram allowance. OceanMed also accepts vouchers from The Breast Cancer Foundation, The Lions Club and The Cayman Islands Cancer Society.
WHY CHOOSE OCEANMED?
As soon as you step into OceanMed you realize that we aren't like any other healthcare facility. From sumptuous surroundings, welcoming and friendly staff, to a relaxing women's only lounge, we aim to make your experience as pleasant as possible. Our qualified and experienced female staff will clearly explain what to expect during the test and you will have control during the testing to ensure that you feel comfortable. The GE Pristina machine is designed to adapt to all breasts including implants and small breasts. The 3D (tomosynthesis) technology allows for less breast compression than 2D while providing exceptional images at a low dose. Images are read by specialist radiologists who provide your report, usually within 24 hours, and will include a comparison to your prior mammogram images if you have them. Not only will your experience be comfortable, but the quality of your testing will be world-class.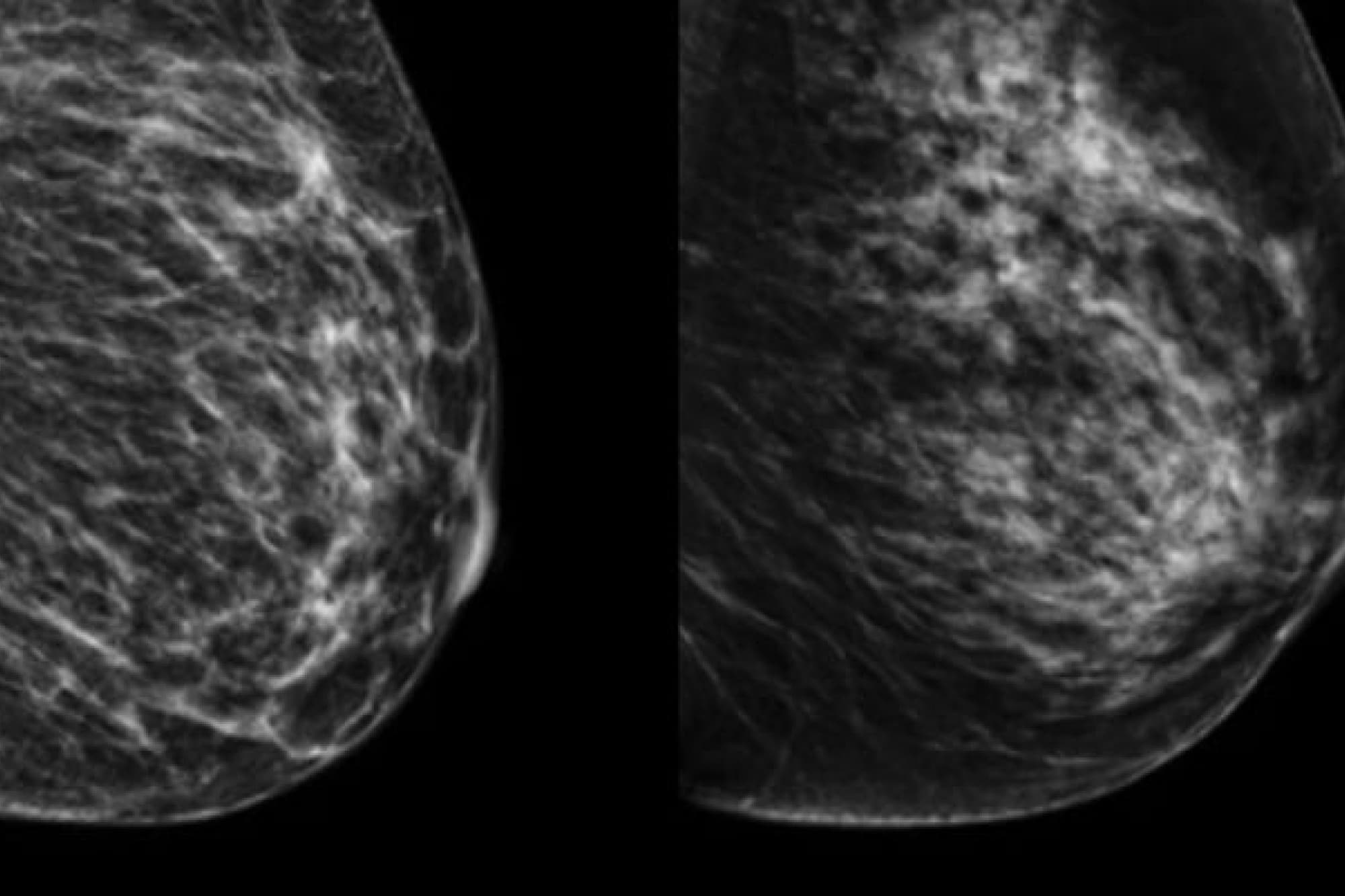 Breast Density Guide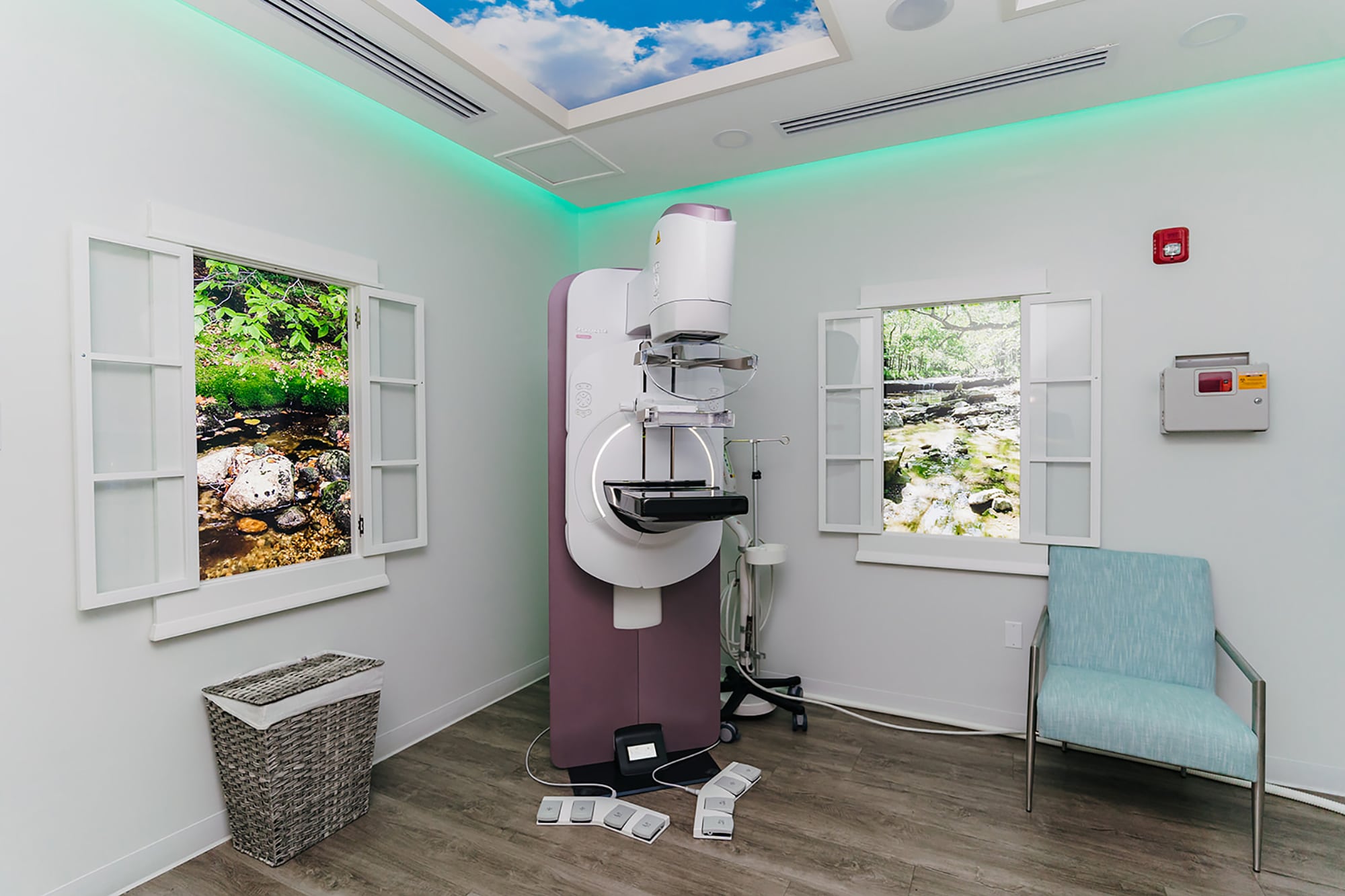 Do You Have Prior Images?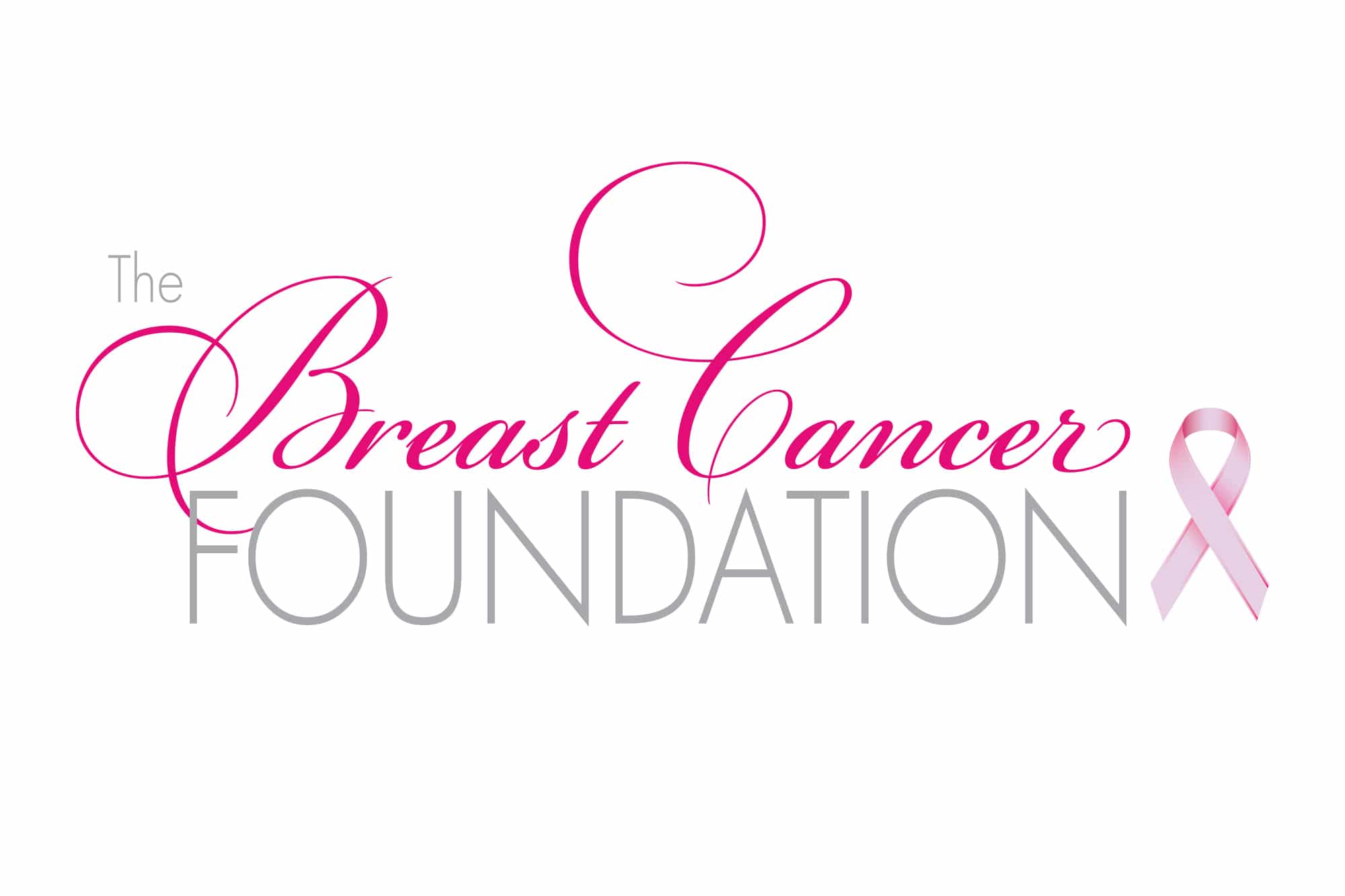 Charitable Resources