OUR OBSTETRIC SERVICES INCLUDE:
Pregnancy, delivery & post-partum care
High-risk pregnancy management
Infertility evaluation & treatment
Obstetric ultrasounds including nuchal translucency, anatomy, and growth scans
Fetal genetic testing (NIPT Test)
Gender scans from 16 weeks
3D/4D elective ultrasounds
Obstetrics
Our team of physicians and ultrasound sonographers are experienced in all pregnancy related issues, including placenta previa, fetal abnormalities, and pre-eclampsia. Utilizing ultrasounds, genetic testing, and blood work, OceanMed offers a pregnancy experience you can be confident in. With a calm and relaxing women's only waiting room, the latest in GE ultrasound technology, and caring and experienced support staff, OceanMed will be by your side every step of the way.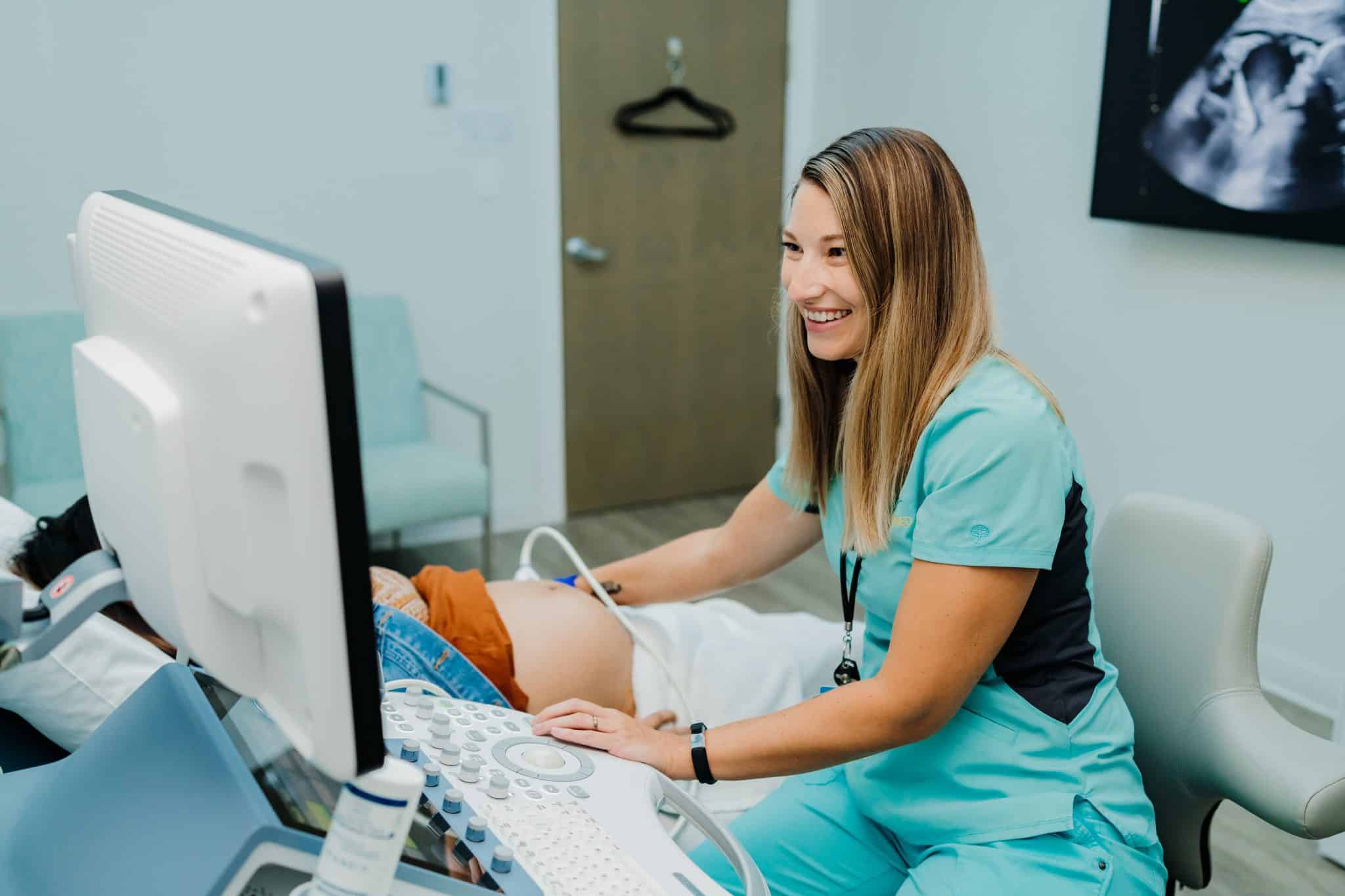 High-Risk Pregnancy
Having worries or concerns in pregnancy can be normal, especially if you are considered "high risk". Learn more about high-risk pregnancies and how our physicians are here to help you.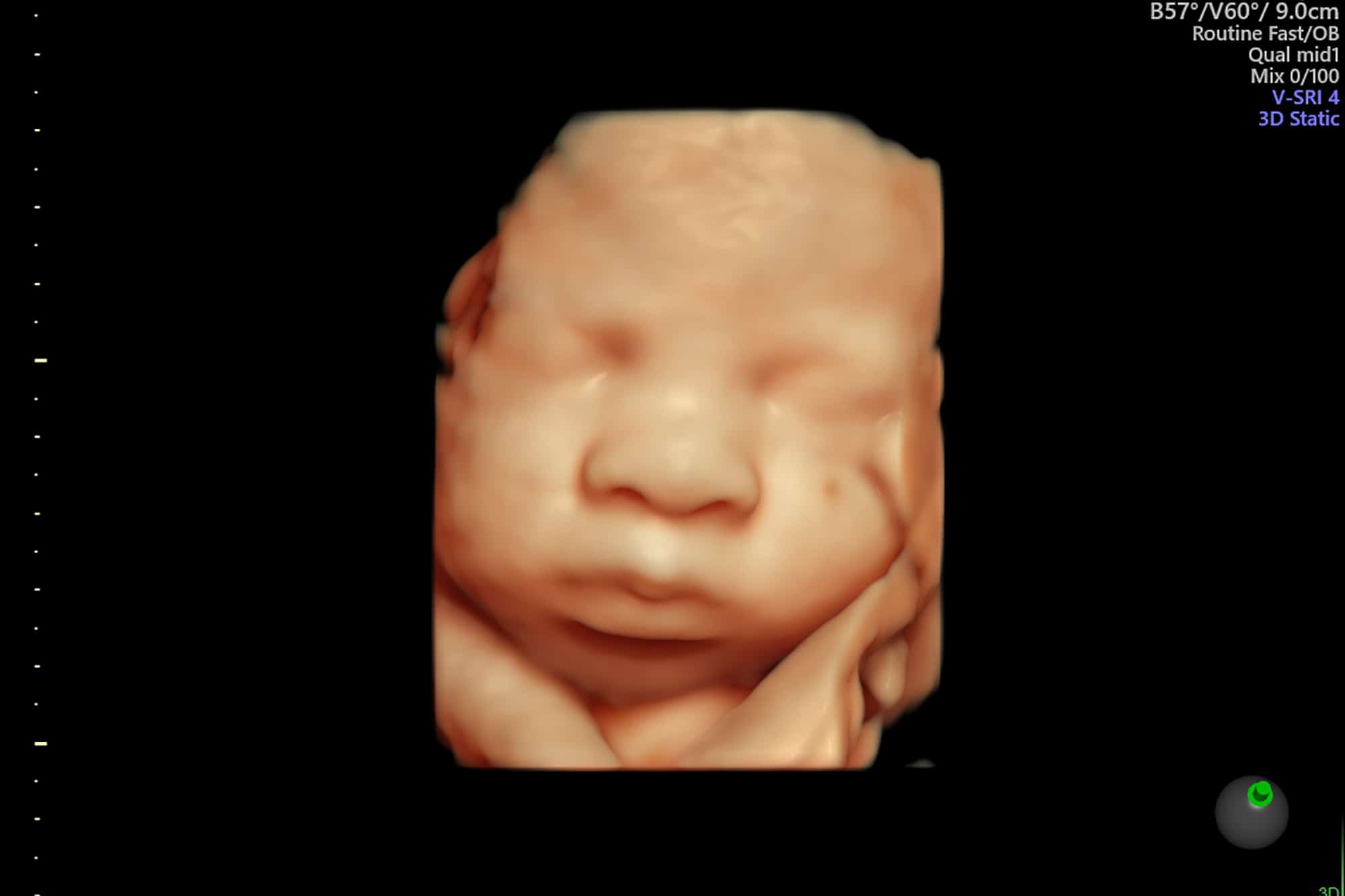 3D/4D ULTRASOUNDS
What to know in order to create beautiful pregnancy keepsakes.