Making Waves in Women's Healthcare
OceanMed is the only healthcare facility in the Cayman Islands to focus exclusively on women's health. Our dedicated team of highly-trained and experienced medical professionals provide the highest quality care using state of the art equipment, techniques, and technology in an environment designed to maximise your comfort.
#join
the

conversation

cayman

You spoke and we listened and will continue to listen. The women of our community are our inspiration, we want to ensure that all women of all ages, with varying needs have a clinical facility available where they have the choice to be seen by a women physician, clinicians, etc. and under one roof.

We want our patients to feel comfortable and know they are in an AMAZING clinical setting with professionals armed with the greatest understanding of their needs.
… We are women too.
Designed with you in mind
State of the art technology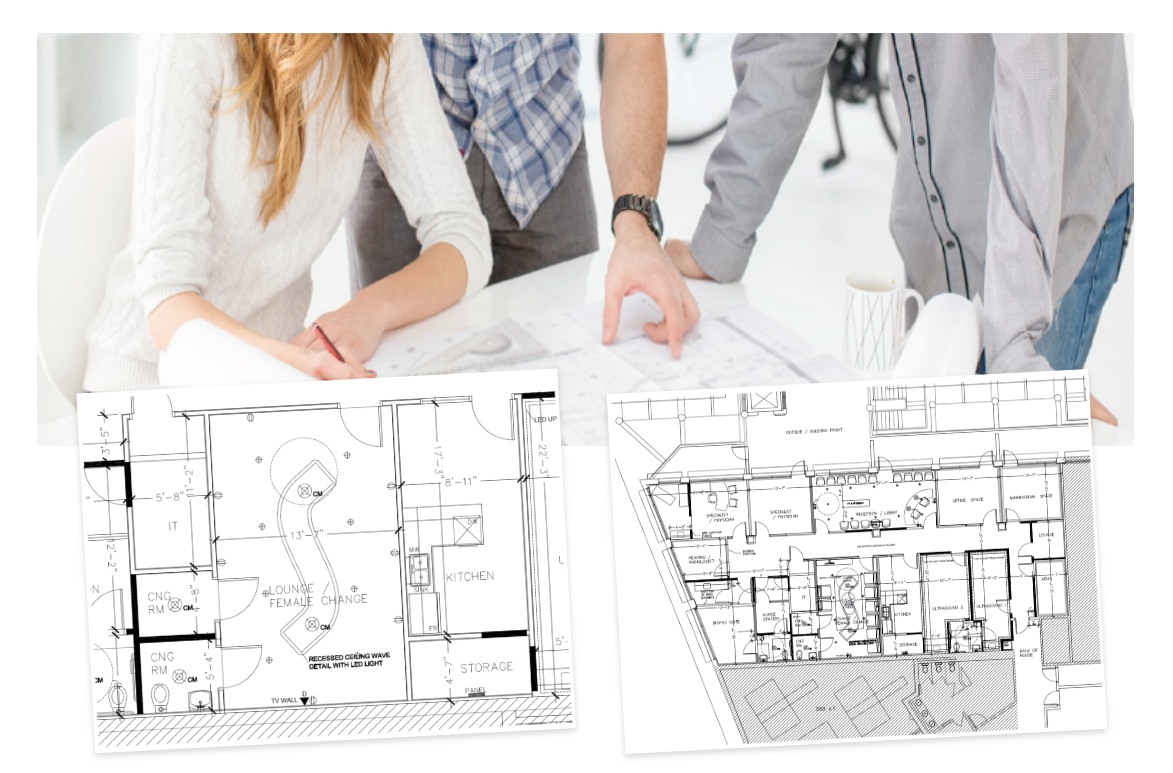 Our Vision
The OceanMed facility will encompass an environment which has been specifically designed to ensure optimal patient comfort. Ensuring the patient is in an environment of positivity, comfort and care has been the main factor in all aspects of planning, construction and interior design.
Our team wants to ensure that when our patients enter our doors they are immediately immersed into an environment where all senses are immediately
tantalized.
Our patients needs are our priority, we can't wait to impress you!
Our Team
Professional, highly qualified, experienced, caring and focused on patient care is our hiring standard. Our goal is to ensure that all interactions with the OceanMed team embody the highest level of patient care and customer service.
If you are interested in becoming a member of the OceanMed team of excellence, please visit the recruitment section of our website. In this section you will find our existing opportunities and we welcome you to reach out to a member of our team if you have any questions.
Strong Women Making Waves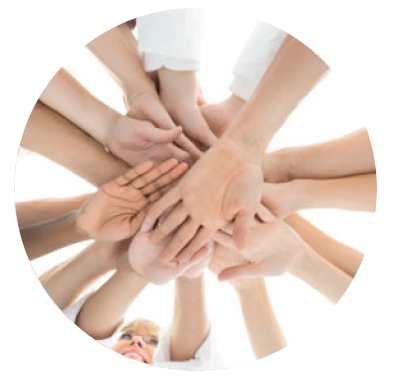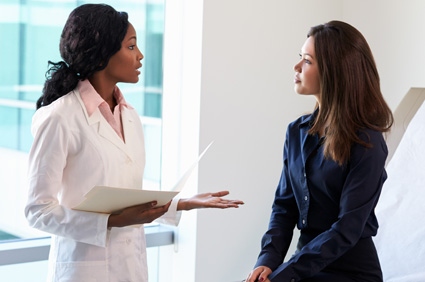 Our Services
When only the very best will do! The OceanMed team has invested in the most advanced medical imaging equipment and technology in women's health to ensure the greatest clinical outcome possible.
Medical Imaging and Diagnostic Services to include:
Please visit the Our Services section of our website to learn more about the variety of services being offered.