Ultrasound areas include:
Breast
Abdominal scans including liver density
Male and female pelvis
Renal, thyroid and extremity
Soft tissue lumps and bumps
Vascular including carotid, venous and arterial Doppler
Pediatric including neonatal spine and head
Diagnostic 1st, 2nd, 3rd trimester pregnancy
Elective 3D/4D baby scans
Fetal echocardiogram (read by a specialist Fetal Maternal Medicine physician)
WHY CHOOSE OCEANMED
At OceanMed, our ultrasound sonographers are trained and maintain qualification in all types of scans, from general ultrasound (such as the abdomen, pelvis, urinary system, scrotum, thyroid) to vascular ultrasound (assesses blood flow in veins and arteries) as well as obstetrical (pregnancy), breast and pediatric scans.
By using the latest technology with the most up-to-date machines, we ensure that the most detail can be visualized, which can be key to diagnosis. The images that the sonographer captures are read by a Radiologist, a doctor trained to interpret the images. OceanMed utilize a team of specialist Radiologists who read the images and write the report.
Ultrasound reports are sent back to your physician, usually within 24 hours, so your physician can then discuss the results with you.
We aim to provide a relaxing and calm environment using multi-sensory rooms, and make sure the process is as easy as possible for our patients. Ultrasound services are provided within the Women's Health and Family Health locations.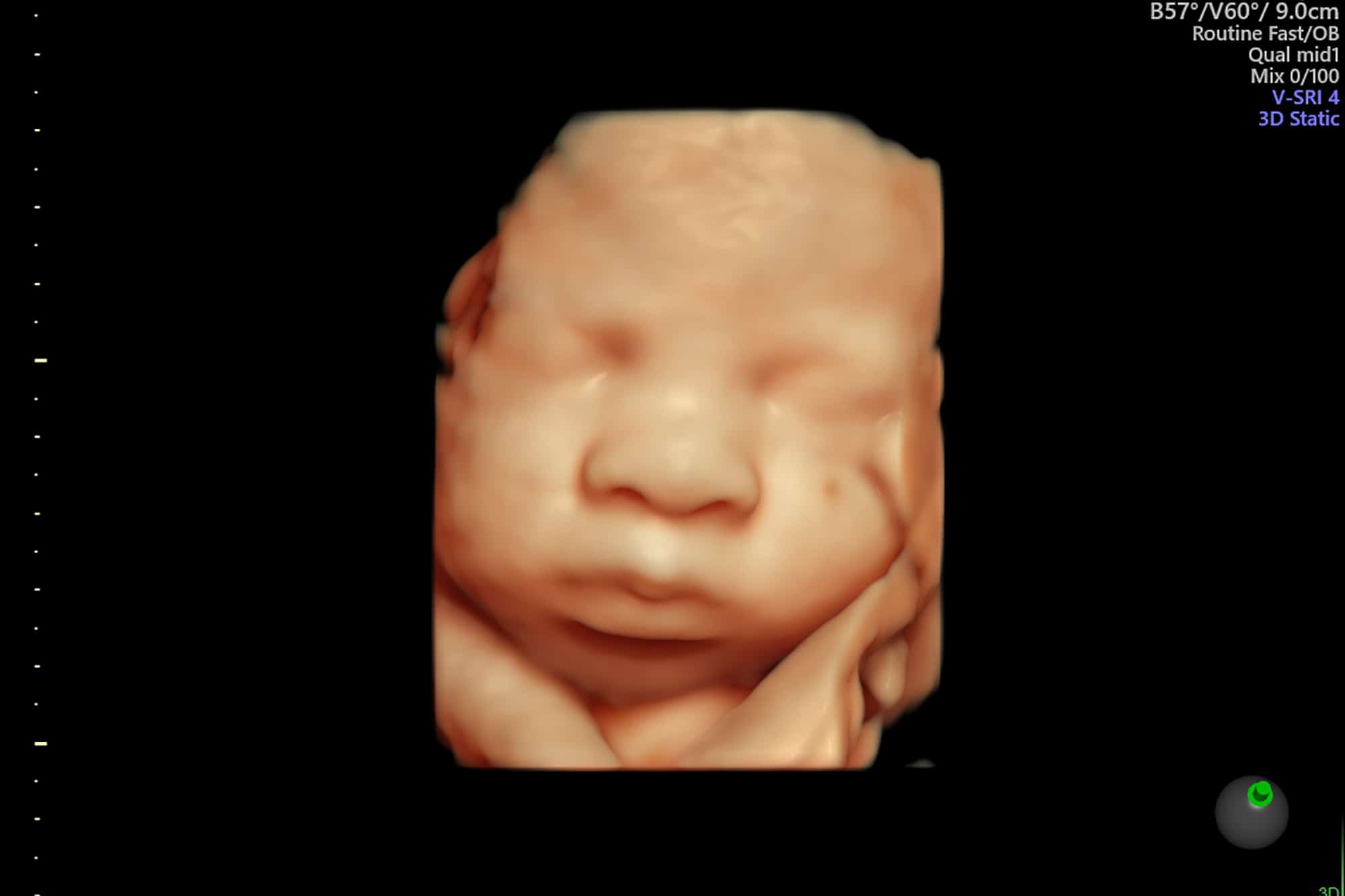 Gender and 3D Ultrasound Scan Packages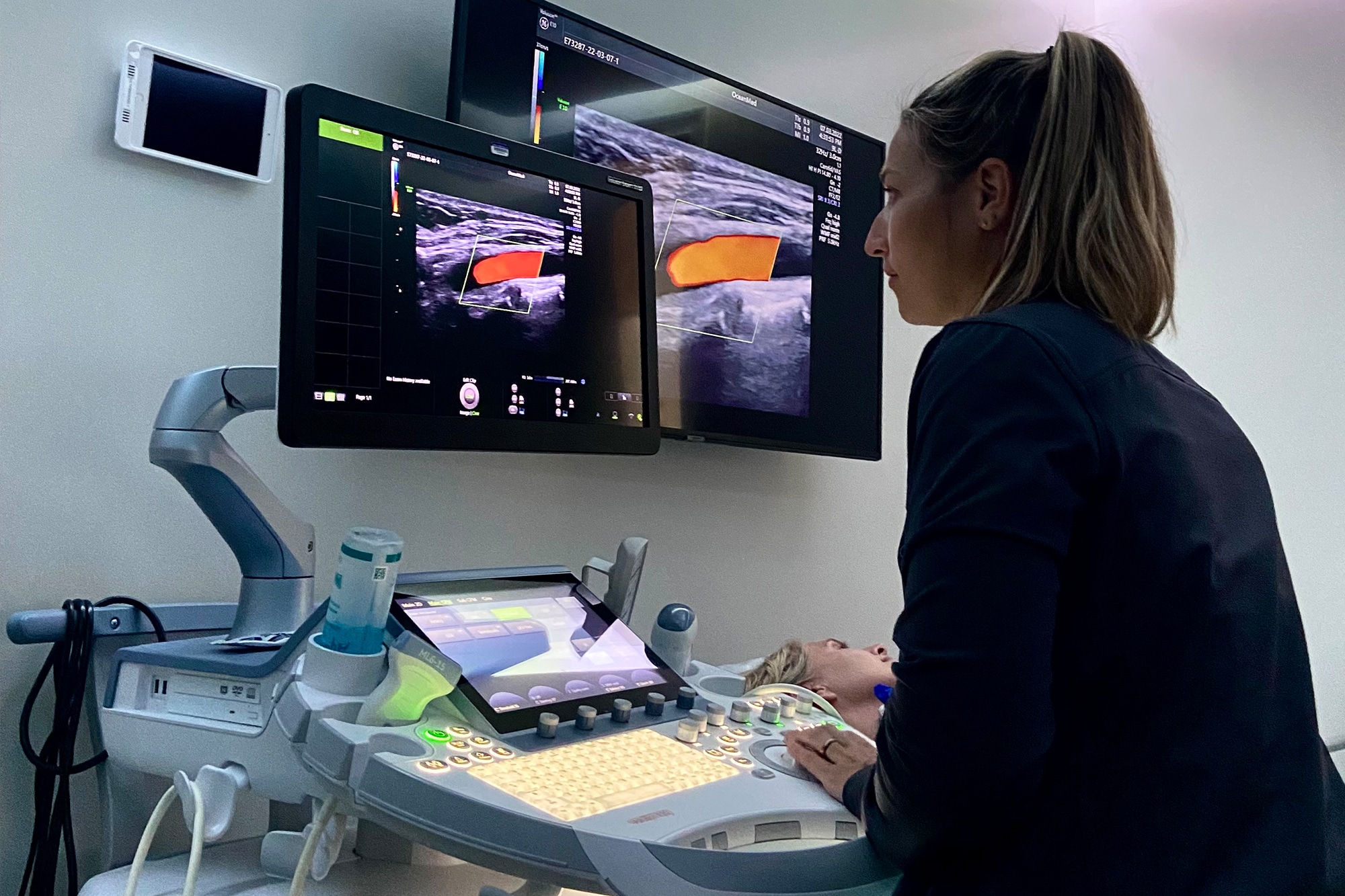 RAMSOFT FOR PHYSICIANS