OCEANMED PROVIDES WOMEN'S HEALTH SERVICES FOR WOMEN OF ALL AGES:
From puberty through to menopause, we offer a full range of services for gynecology and obstetrics. Our three OB/GYNs are experts in their field and strive for clinical excellence while making you feel comfortable and confident in their care.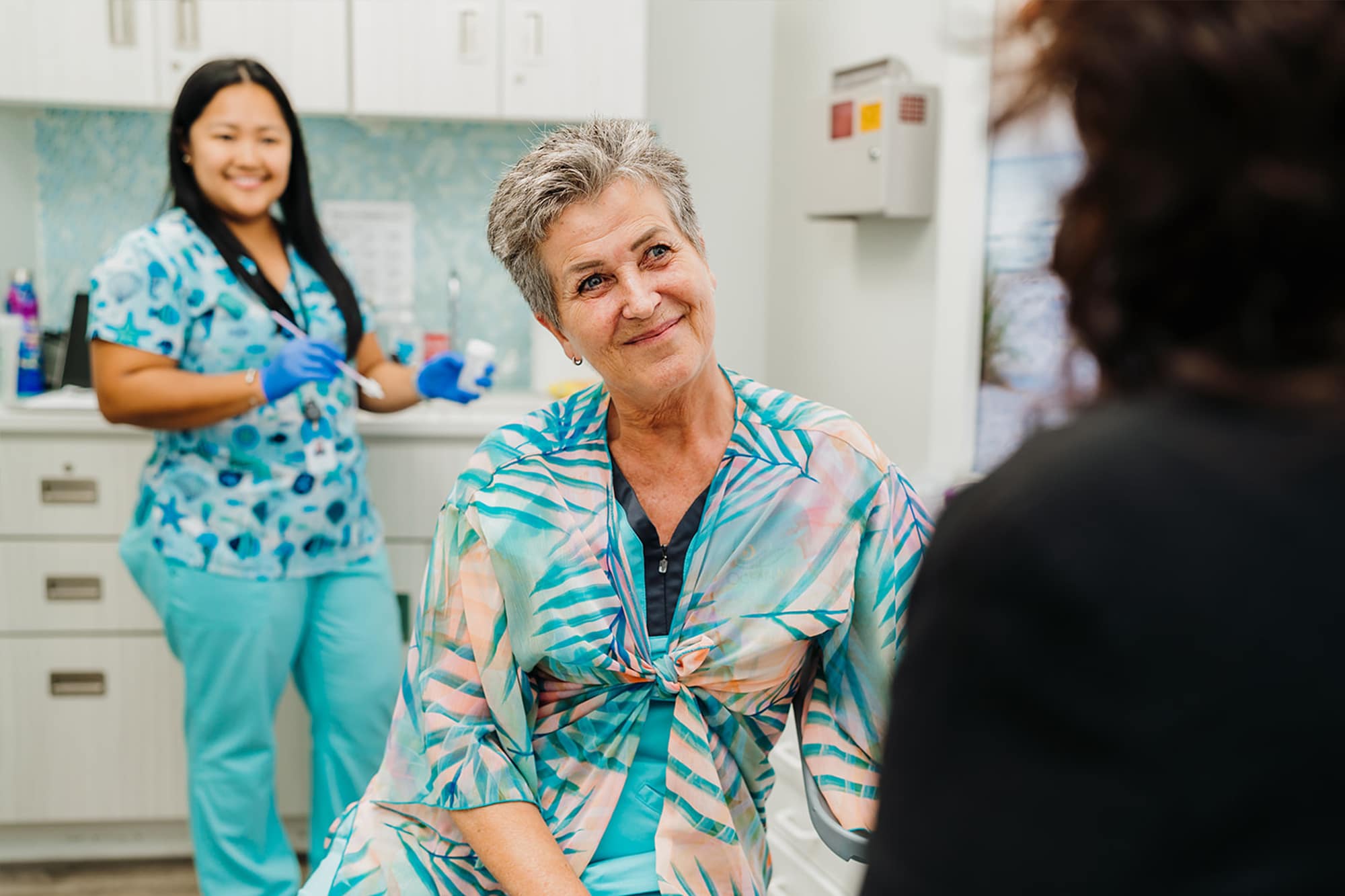 GYNECOLOGY SERVICES
Our specialist OB/GYN physicians can help women with pelvic health issues and provide health screenings and diagnostic services.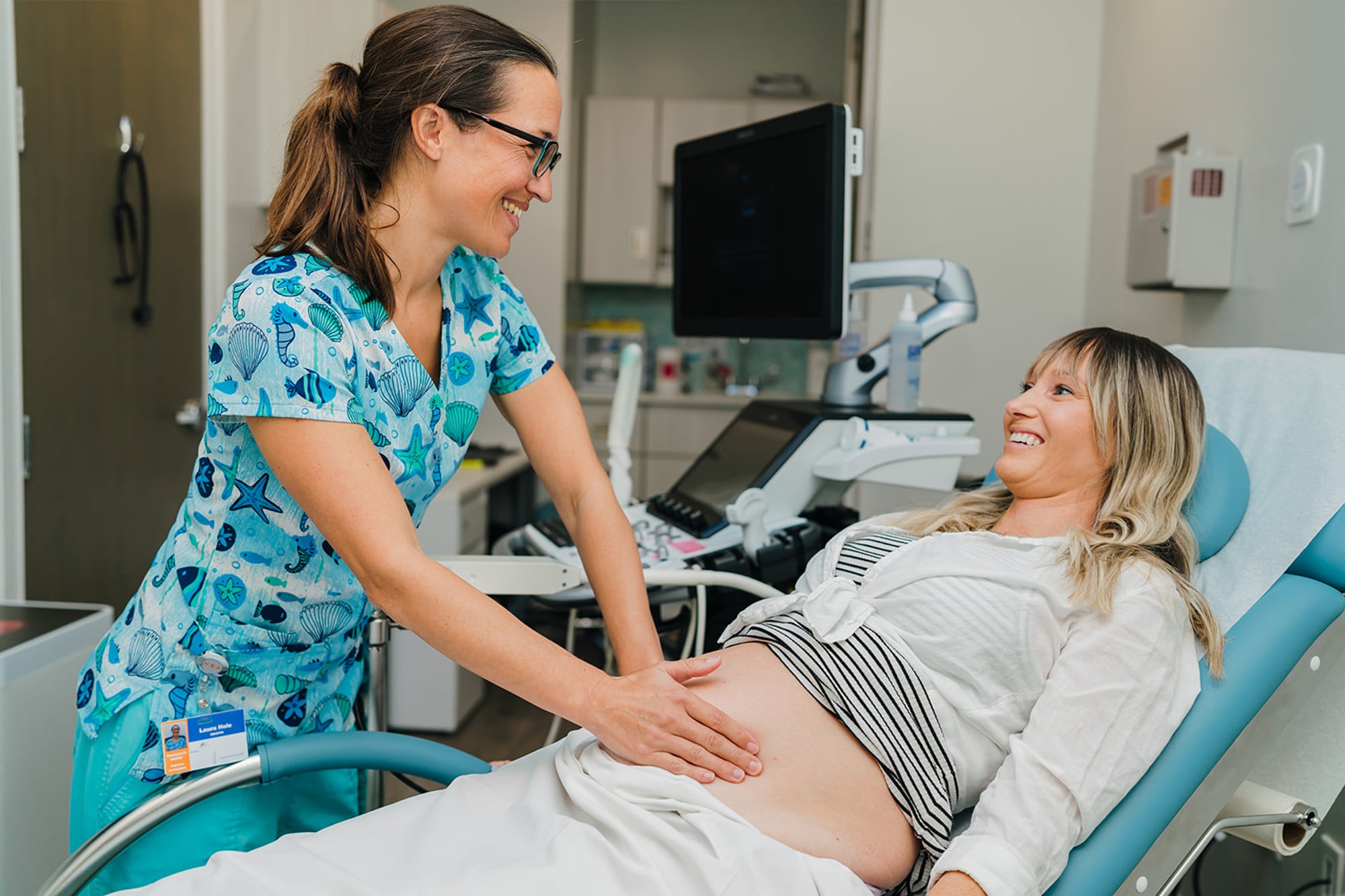 OBSTETRIC SERVICES
OceanMed offers comprehensive care for women during pregnancy and delivery.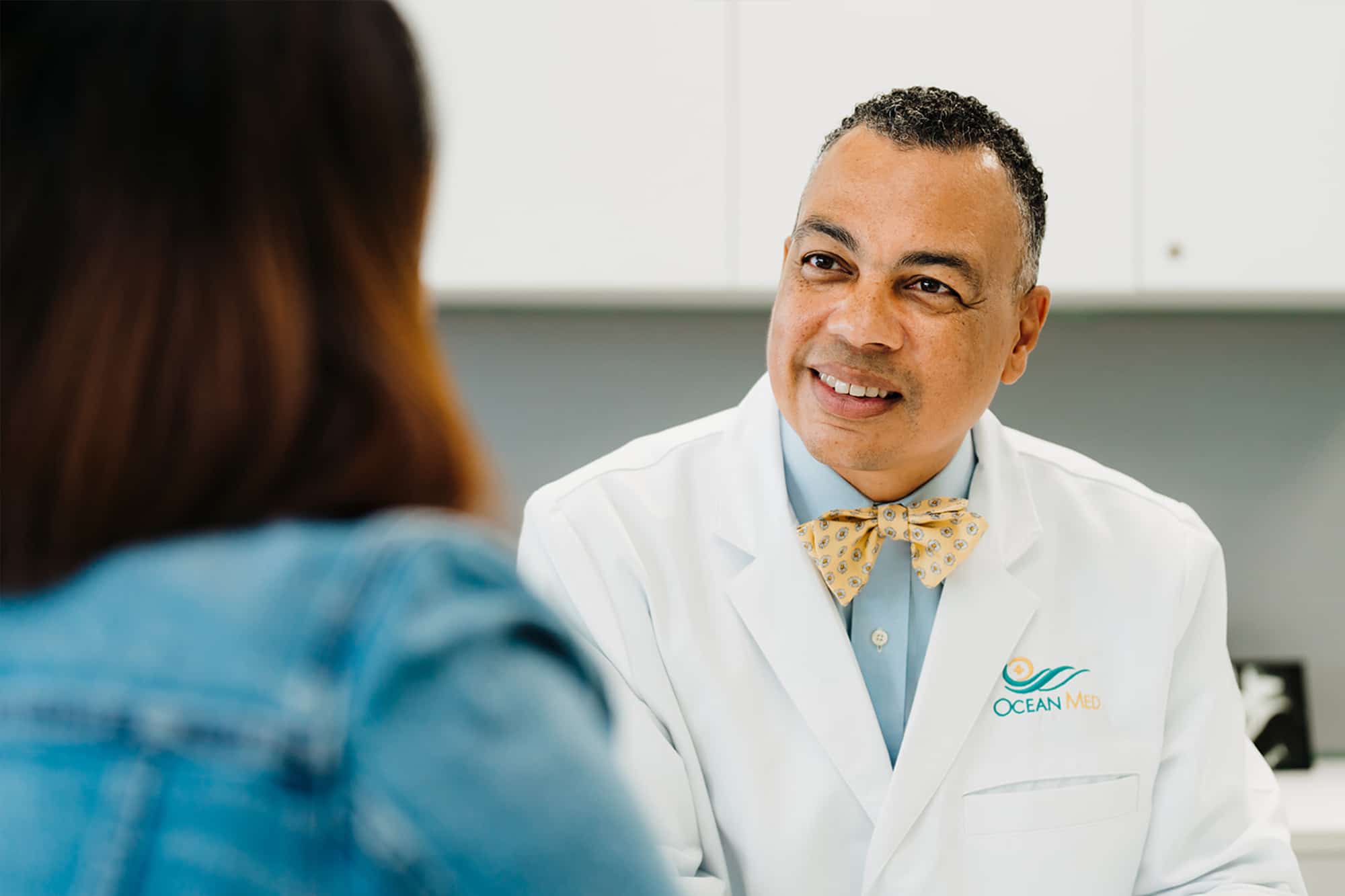 MEET OUR OB/GYNS
OceanMed has three full time OB/GYNS.