Our Patient Services include:
Same day services and flexible appointment times
A complimentary women's healthcare coordinator available to make sure you have support throughout your entire healthcare journey
Pathology result consultations by one of our in-house physicians, allowing for improved patient-provider communication, assurance, and understanding
Short turn-around times for biopsy results provided by an accredited laboratory
Services that meet women's needs at every stage of life, from pre-menstrual to post-menopausal
A state of the art facility designed by women for women, creating a safe space and comfortable experience
An online patient portal providing convenient access to personal information, scheduling appointments, submitting documentation, and receiving detailed results
WE ARE HERE FOR YOU
OceanMed's goal is that no patient leaves the facility without knowing results, feeling informed, and understanding what the next step will be. Same-day results and consultations will transform the patient experience by eliminating worry, anxiety, and stress that is often associated with healthcare.
Our women's healthcare coordinator is provided to patients at no cost, and serves as a liaison between patients, physicians, laboratories, hospital admissions, and overseas referrals to facilitate patient care. She helps patients navigate the healthcare system and educates patients and their families on treatments, procedures, and continuing care requirements.
OceanMed is equipped with a patient lounge for women to relax and calm anxieties prior to diagnostic procedures, as well as sensory exam suites with calming visuals, music, and aromatherapy. It is designed to shift the traditional sterile clinic environment to a supportive and serene atmosphere.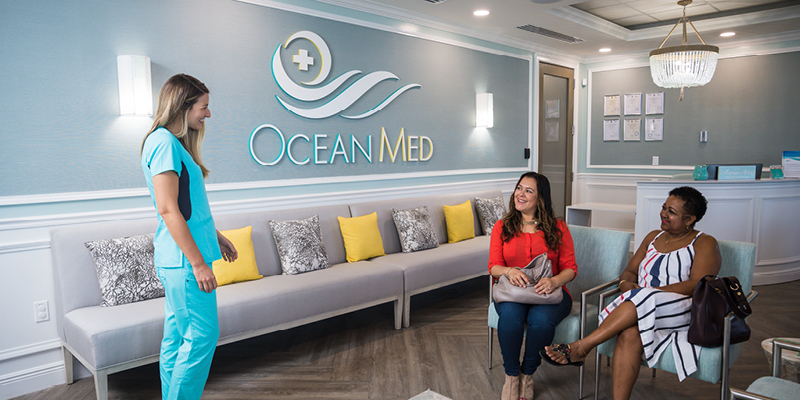 Stay on top of your recommended health and wellness checks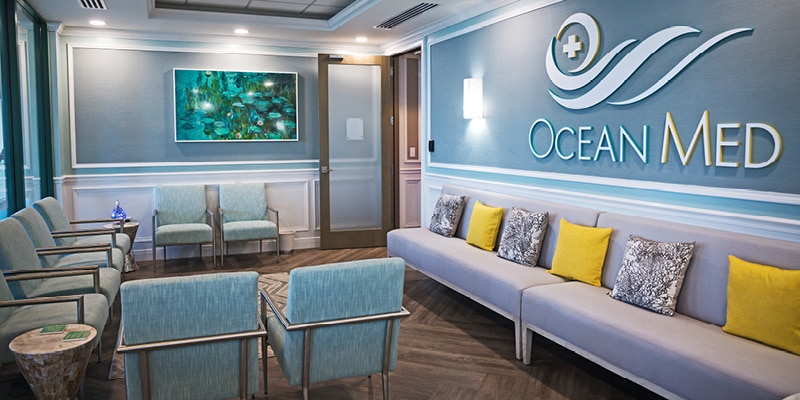 OCEANMED PATIENT BROCHURE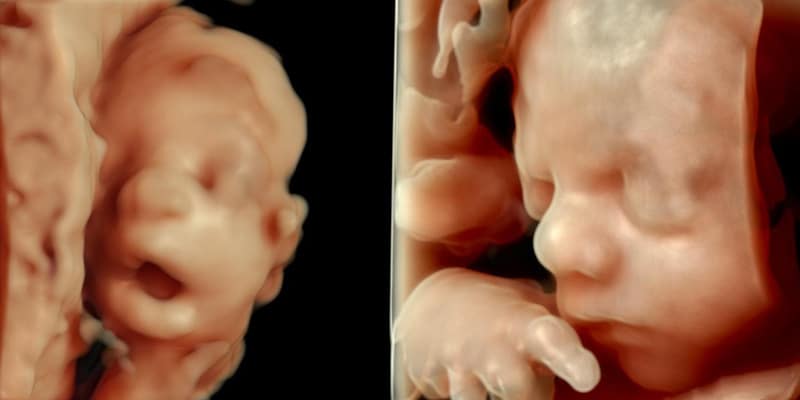 Gender & 3D Scan Packages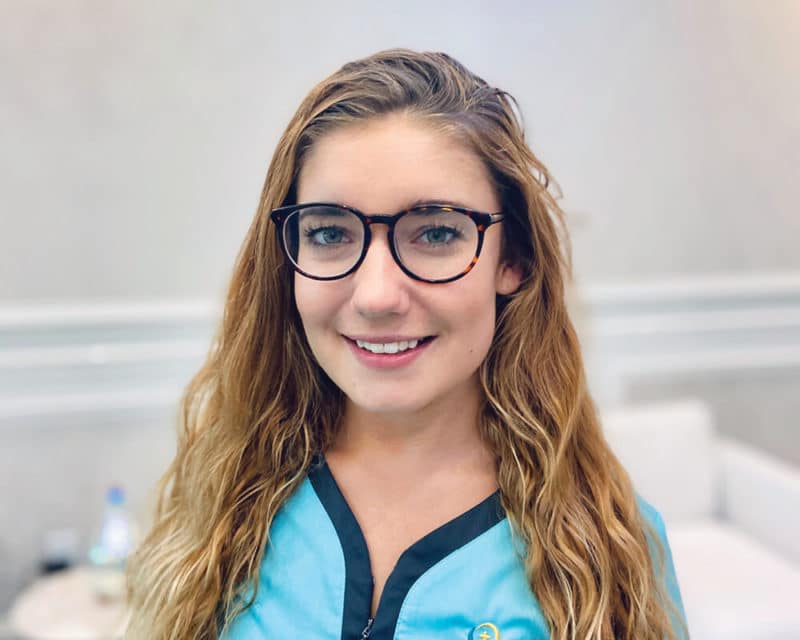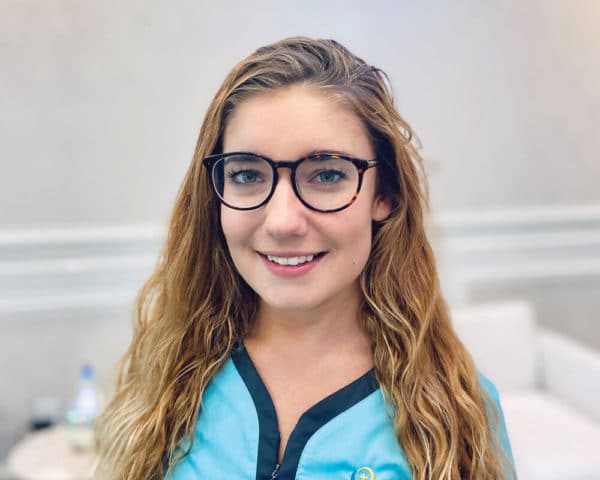 Meet Elyse Burt
Elyse completed her undergraduate degrees in health sciences and pre-medicine with an honors thesis in pre-term labor research from Bishop's University in Quebec, Canada.