Our physician services include:
General Gynecological Care
Pregnancy & Postpartum
Contraception & Family Planning
Urinary Incontinence Evaluation & Treatments
Pelvic and Uterine Prolapse Evaluation & Treatment
Menopause Management
Menstrual Conditions
Infertility Evaluation & Treatment
Adolescent Health
Cancer Screening & Testing
OceanMed works with radiologists specializing in breast health
Patients can be referred to OceanMed by other medical facilities and clinics for medical imaging. OceanMed works with radiologists specializing in breast health. Patients are able to receive their tests in a serene and calming environment, in multi-sensory treatment rooms lessening their anxieties. Patients can relax in our patient lounge while they wait for their appointment.
Machines
OceanMed uses the most advanced medical imaging equipment in women's health, offering a wide range of services to help bridge the gap in women's healthcare and diagnostics in the Cayman Islands. Our equipment includes:
GE Voluson E10
GE Invenia ABUS
GE Senographe Pristina 3D Mammography with Contrast Enhanced Spectral Mammography
Hologic Affirm Prone Breast Biopsy System
Technology
OceanMed is equipped with the most-advanced technology and techniques that are not offered anywhere else in the Cayman Islands. OceanMed works with Radiologist specialists to ensure that patients who come in for medical imaging receive their results as quickly as possible.
Our technology coupled with our multi-sensory rooms allows patients to have the calmest, as minimally invasive as possible medical experience.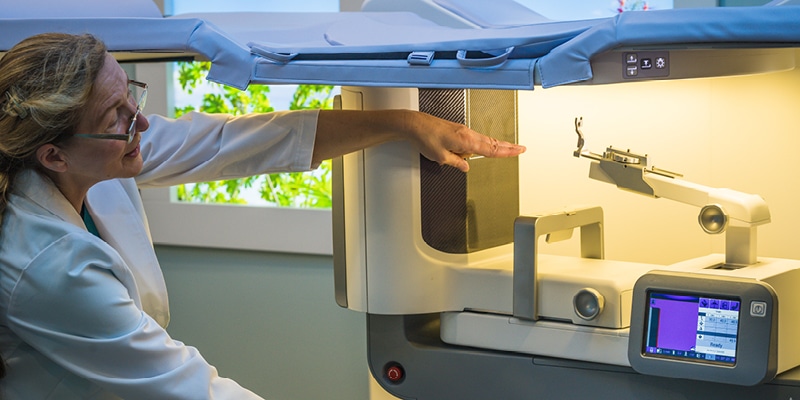 OceanMed's Team Delivers the Highest Standards of Healthcare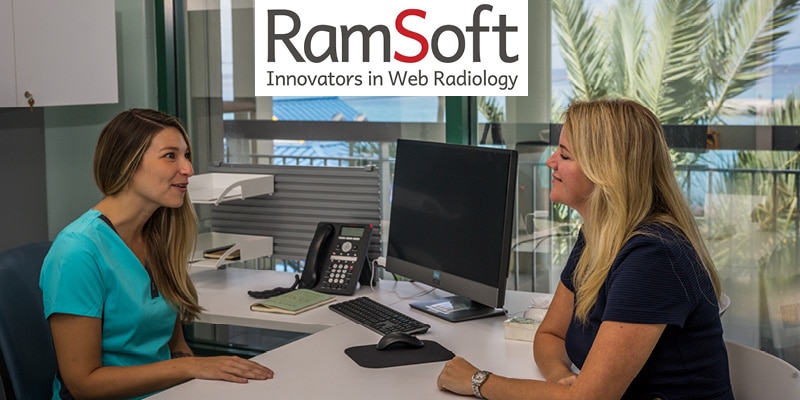 RamSoft – Innovators in Web Radiology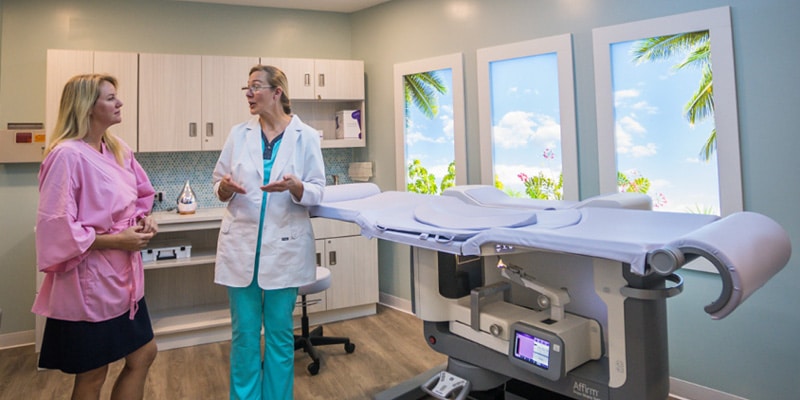 OCEANMED REQUISITION FORM
EXPLORE OUR EXTRAORDINARY FACILITY
OceanMed is located in central George Town with stunning ocean front views and designed to promote comfort and relaxation. OceanMed is equipped with a patient lounge for women to relax and calm anxieties prior to diagnostic procedures, as well as sensory exam suites with calming visuals, music, and aromatherapy. It is designed to shift the traditional sterile clinic environment to a supportive and serene atmosphere.