Ultrasound
All gynecological examinations
Follicle monitoring for fertility treatment
Diagnostic obstetrical first, second, and third trimester
Elective 3D and 4D obstetrical scans
All abdominal examinations including liver density evaluations
Soft tissue, thyroid, and non-vascular extremity
Vascular examinations, including carotid and abdominal
Automated breast ultrasound and targeted breast ultrasound
Pediatric scans such as hip, spine and head ultrasounds
Mammography
3D tomosynthesis diagnostic mammograms
Contrast enhanced spectral mammography
Diagnostic Procedures
Minimally invasive stereotactic breast biopsy
Ultrasound guided biopsies
Ultrasound guided aspirations
WE GO BEYOND TREATING SYMPTOMS
Patients benefit from the specialist Radiologist's that OceanMed work with, providing fast results to their referring physicians. The Radiologists work hand in hand with our on-site OB/GYN's and referring physicians, to ensure every patient's individual healthcare needs are met to the highest standards.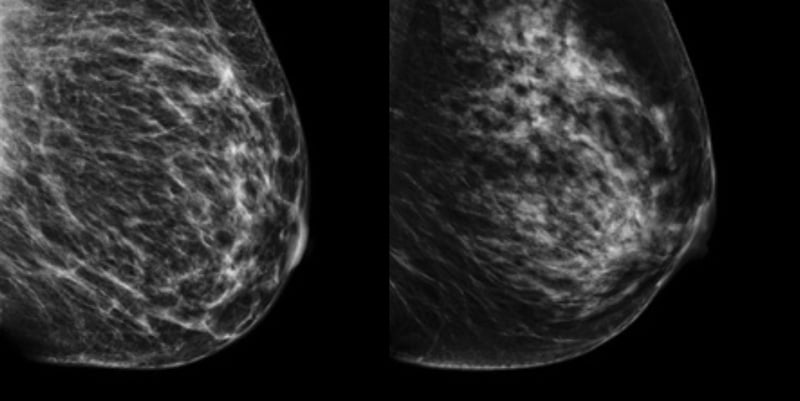 What You Need To Know About Breast Density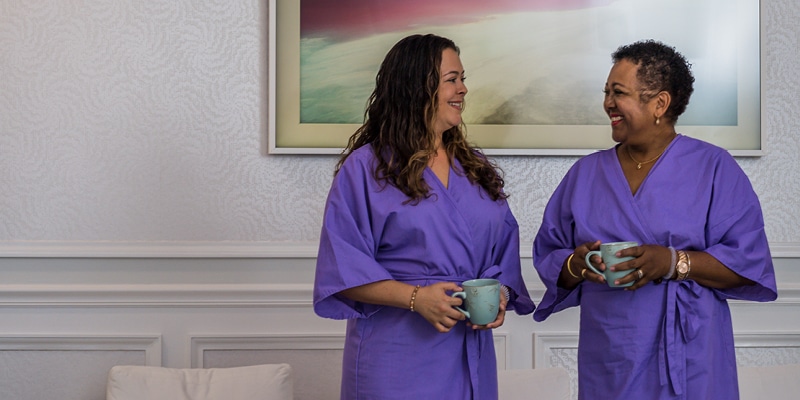 Stay on top of your recommended health and wellness checks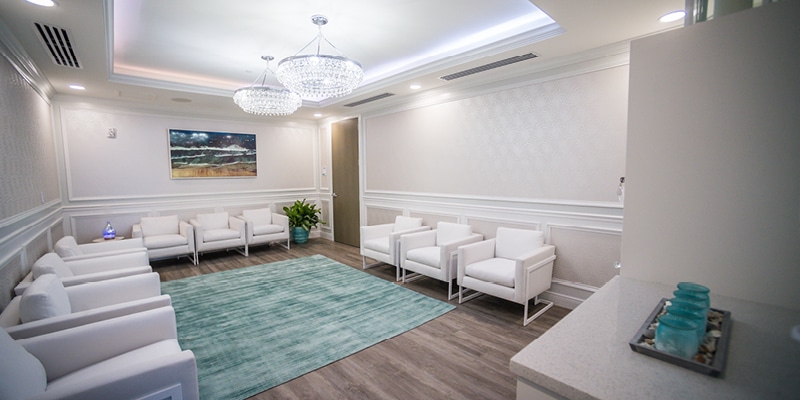 Patient lounge for women to relax and calm anxieties prior to diagnostic procedures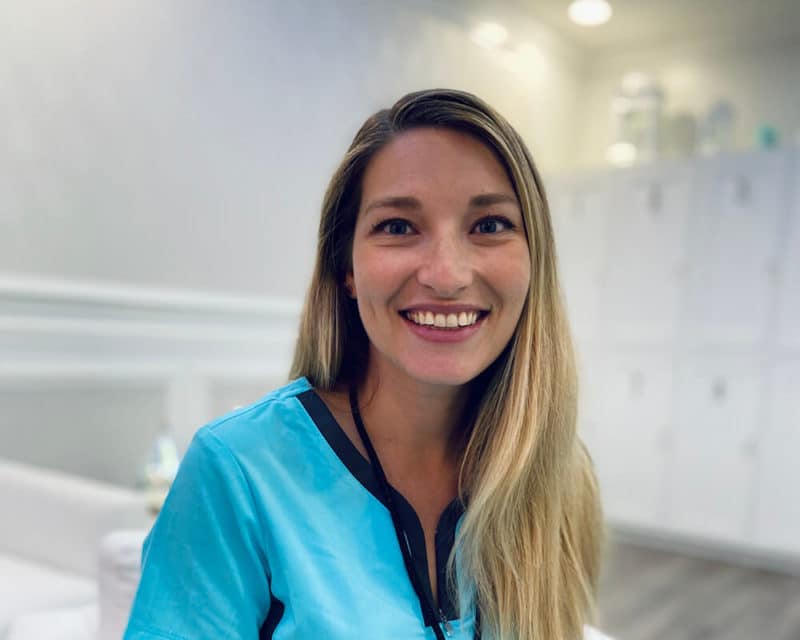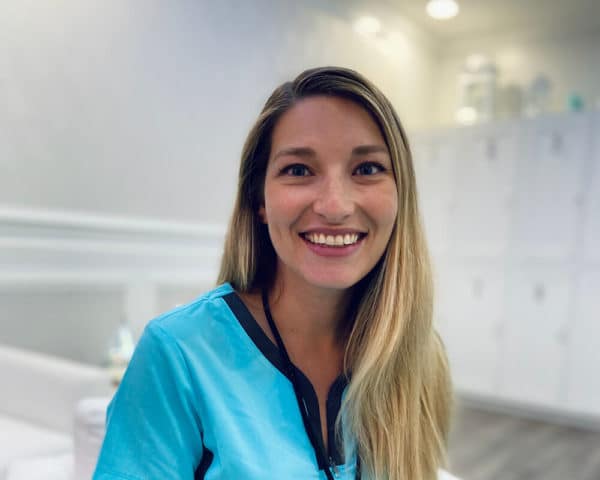 Meet Alana Radford
Alana originally hails from Calgary in Canada. She graduated from the Southern Alberta Institute of Technology (SAIT)'s Diagnostic Medical Sonography course in 2009.