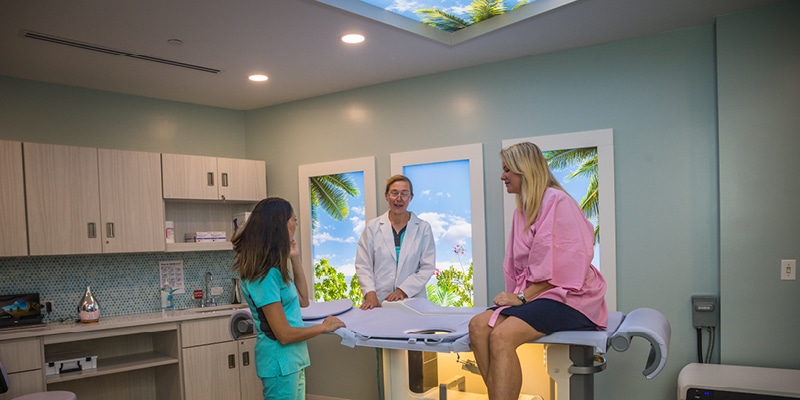 PATIENT SERVICES AND SUPPORT
OceanMed offers specialized patient services to create a better  experience and help you navigate your own healthcare. Our experienced staff is dedicated to making sure that our patients always know what their next steps may be and that their questions are always answered.
We understand that healthcare can sometimes be overwhelming, and we never want anyone to feel alone in their healthcare journey.
OceanMed accepts all local private health insurance.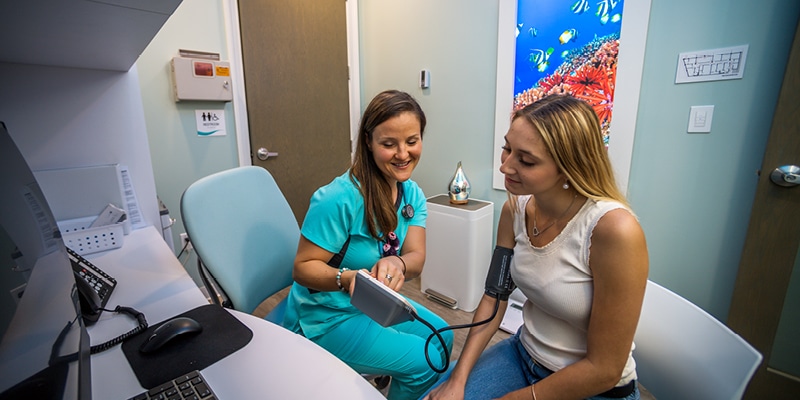 DIAGNOSTIC SERVICES
OceanMed provides a wide range of diagnostic services, some of which are not available anywhere else in the Cayman Islands.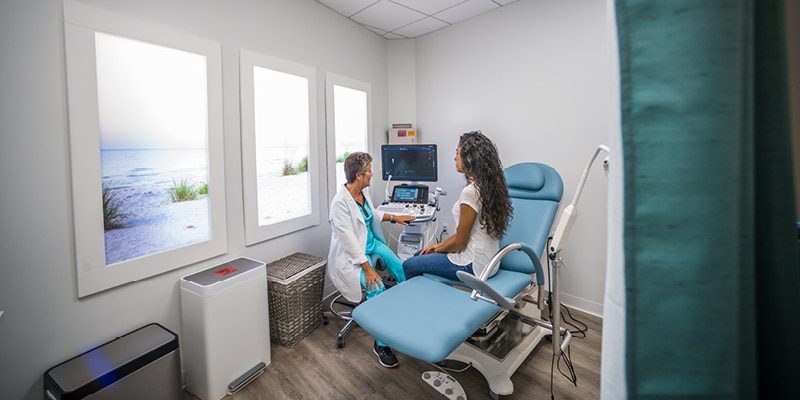 PHYSICIAN SERVICES
Utilizing the most advanced technologies to provide outstanding services, our vision is to meet the changing needs of our community.